Wednesday Lenten Worship – Good Questions—Good Answers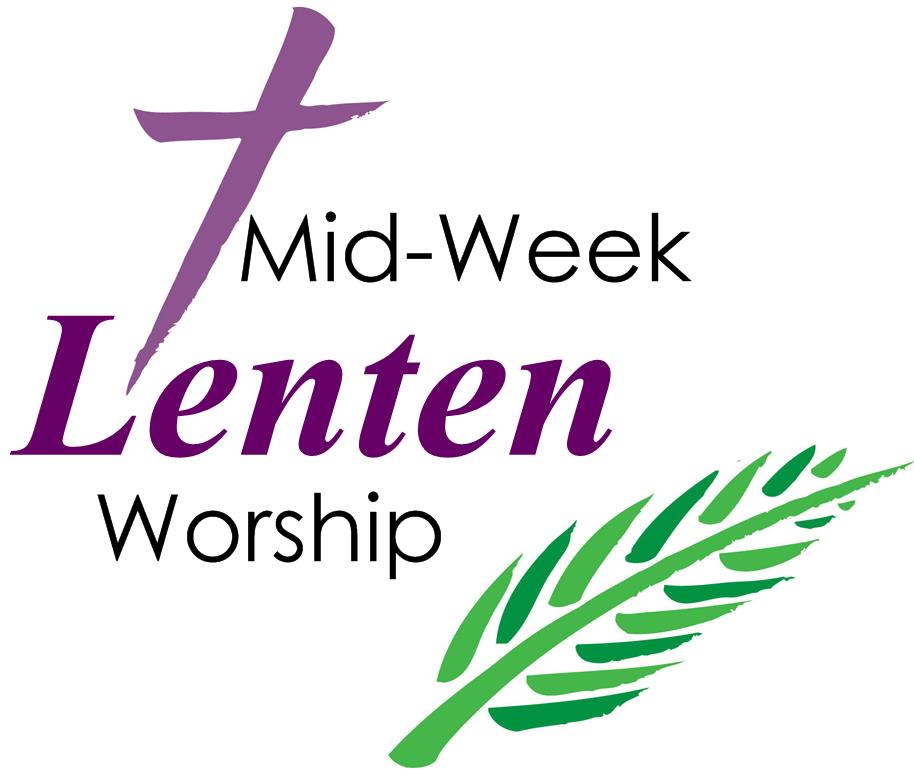 The Scriptures ask some good questions! God's Word also gives some good answers!! The sermons in our Lenten Midweek Wednesday worship will explore a number of good questions and receive God's good answers for us.

Suppers are at 6:00 P.M. in the Fireside Room and Worship at 7:00 P.M. in the Sanctuary.
(2/14) Ash Wednesday – "How Do I Love Thee?" Genesis 22:1-18
(2/21) – "Ashamed of Jesus?" Mark 8:31-38
(2/28) – "Trading Post or Temple?" John 2:13–22
(3/07) – "Where Do You Look?" John 3:14–21
(3/14) – "You Sure You Want This Cup?" Mark 10:(32–34) 35–45
(3/21) – "Empty and Full?" Philippians 2:5-11
Sundays – "The Gospel in Seven Words"

Imagine that a friend or family member who is unfamiliar with your Christian faith asks you to summarize the gospel. She isn't looking for a laundry list of doctrines. She has no interest in hearing you recite the Apostles' Creed. She
wants to get to the heart of the matter. "In seven words or less," she says, "tell me what you believe as a Christian." What would you say? How would you put it? Are you be prepared to confess your faith in Jesus?

To be a Christian is to "believe with your heart" and "confess with your mouth" the good news of God's love for us in Christ (Romans 10:9–10). Peter calls us to be prepared always to give a reason for the hope we have as Christians (1Peter 3:15). Christians have the best news in the world to share. But are we prepared to share it?

During this season of Lent, we're going to prepare to celebrate Holy Week by sharing why Holy Week is so important. The sermons in our Sunday worship services will resemble workshops as we work together to formulate faithful Christian confessions. Come prepared to contribute to the conversation!

(2/18) "The Gospel in Seven Words"
(2/25) "Preparing to Confess"
(3/04) "Captivity and Freedom"
(3/11) "Death and Life"
(3/18) "Isolation and Community"
(3/25) Palm Sunday/Confirmation Sunday – "The Gospel in Your Words"
(3/29) Maundy Thursday – "Jesus Comes to Feed My Hungry Soul"
(3/30) Good Friday – "Jesus is Lord, Even Over My Death"
(4/01) Easter Sunday – "Christ Is Risen! In Him We Rise!"