Our GSLC Book Club is "catching up" on reading and had an insightful Zoom discussion on May 16 on Just Mercy by Bryan Stevenson. We are starting our next book Falling Leaves by Adeline Yen Mah, with a Zoom discussion planned for June 13 (unless the GSLC campus is open again for small meetings). Join us in reading along!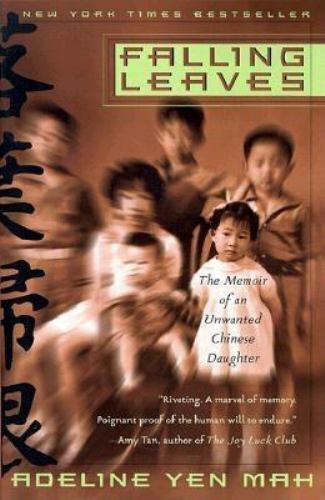 "Born in 1937 in a port city a thousand miles north of Shanghai, Adeline Yen Mah was the youngest child of an affluent Chinese family who enjoyed rare privileges during a time of political and cultural upheaval. But wealth and position could not shield Adeline from a childhood of appalling emotional abuse at the hands of a cruel and manipulative stepmother. Determined to survive through her enduring faith in family unity, Adeline struggled for independence as she moved from Hong Kong to England and eventually to the United States to become a physician and writer."
Lost in Oaxaca by Jessica Winters Mireles, originally planned for June, will be our book for discussion in July.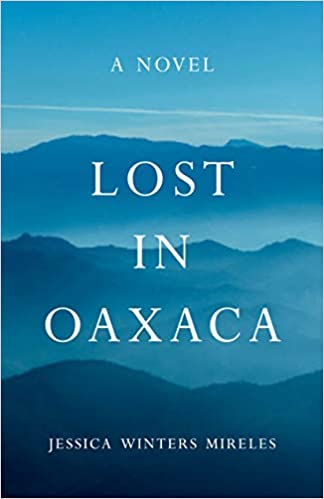 "Once a promising young concert pianist, Camille Childs retreated to her mother's Santa Barbara estate after an injury to her hand destroyed her hopes for a musical career. She now leads a solitary life teaching piano, and she has a star student: Graciela, the daughter of her mother's Mexican housekeeper. Two weeks left before the concert, Graciela has disappeared―gone back to her family's village in the mountains of Oaxaca, Mexico. Desperate to bring Graciela back in time for the concert, Camille goes after her, but on the way there, a bus accident leaves her without any of her possessions….."
Chaucer's Books is open for web and phone orders for this book purchase. Contact them at 805-682-6787.
Any questions, contact Val Eurman or Lynne Jessop. Val is helping out while Lynne Jessop is attending to the Front LInes at Cottage (Thank you Lynne!).