Better Read Than Dead Book Club Spring Readings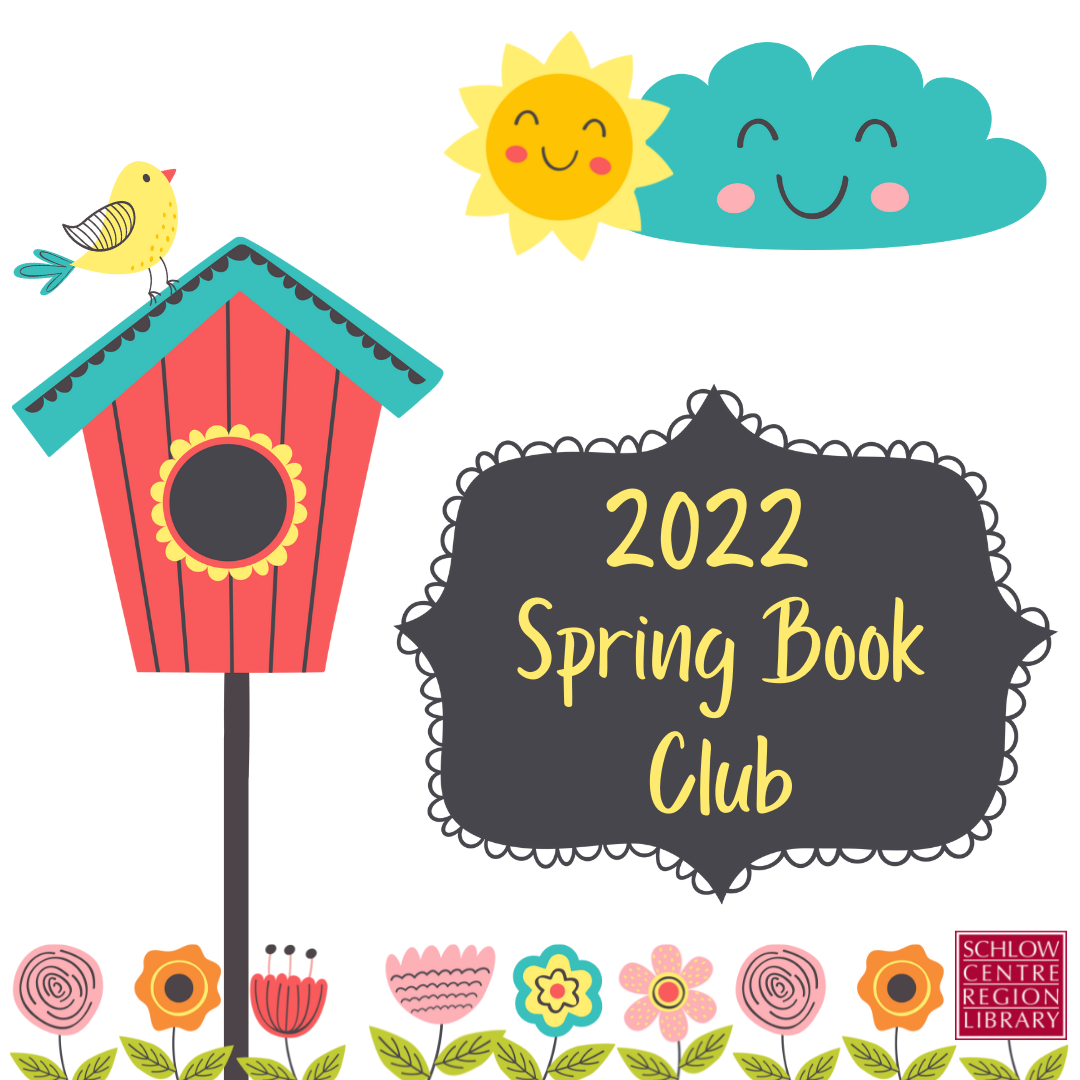 The next two books chosen for our GSLC book club are sure to interest you. Join us in readig and for our in-person discussions on the 2nd Saturday of each month in the Fireside Room at 9:00 A.M.
For our May 14th meeting: The Indigo Girl by Natasha Boyd.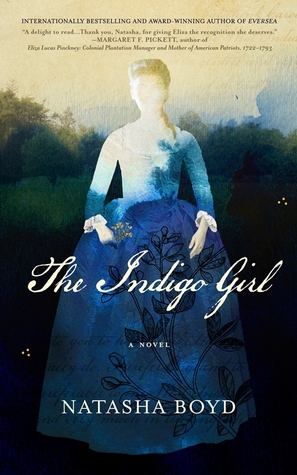 In brief: Historical fiction about 16-year-old Eliza Lucas who started the indigo dye trade in South Carolina. An incredible story of dangerous and hidden friendships, ambition, betrayal, and sacrifice.

The year is 1739. Eliza Lucas is sixteen years old when her father leaves her in charge of their family's three plantations in rural South Carolina and then proceeds to bleed the estates dry in pursuit of his military ambitions. Tensions with the British, and with the Spanish in Florida, just a short way down the coast, are rising, and slaves are starting to become restless. Her mother wants nothing more than for their South Carolina endeavor to fail so they can go back to England. Soon her family is in danger of losing everything.

Upon hearing how much the French pay for indigo dye, Eliza believes it's the key to their salvation. But everyone tells her it's impossible, and no one will share the secret to making it. Thwarted at nearly every turn, even by her own family, Eliza finds that her only allies are an aging horticulturalist, an older and married gentleman lawyer, and a slave with whom she strikes a dangerous deal: teach her the intricate thousand-year-old secret process of making indigo dye and in return -- against the laws of the day -- she will teach the slaves to read. So begins an incredible story of love, dangerous and hidden friendships, ambition, betrayal, and sacrifice.
For our June 11th meeting: The Lady's Mine by Francine Rivers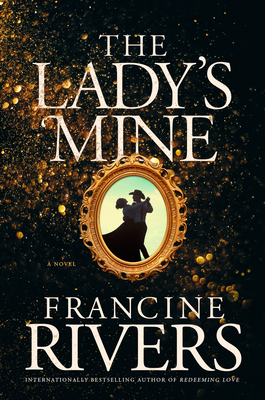 New York Times bestselling author Francine Rivers returns to the California frontier in this sweeping, romantic tale of a displaced New England suffragette, a former Union soldier disinherited by his Southern family, and the town they join forces to save.
1875. When Kathryn Walsh arrives in tiny Calvada, a mining town nestled in the Sierra Nevadas, falling in love is the farthest thing from her mind. Banished from Boston by her wealthy stepfather, she has come to claim an inheritance from the uncle she never knew: a defunct newspaper office on a main street overflowing with brothels and saloons, and a seemingly worthless mine. Moved by the oppression of the local miners and their families, Kathryn decides to relaunch her uncle's newspaper--and then finds herself in the middle of a maelstrom, pitted against Calvada's most powerful men. But Kathryn intends to continue to say--and publish--whatever she pleases, especially when she knows she's right.

Everyone may be looking to strike it rich in this lawless boomtown, but it's a love more precious than gold that will ultimately save them all.
Contact Val Eurman if you have questions or would like more details.