We are livestreaming our Sunday Services at 9:30 a.m. Church service video (and audio) recordings are also available after each service is complete. You may watch and/or listen here.

Our service on the first and third Sunday of the month is a traditional service; the service on the second and fourth Sunday of the month is a contemporary service with our Praise Band.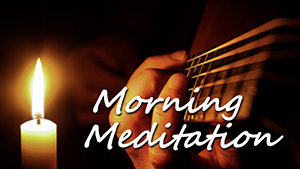 Our Wednesday Morning Meditation, featuring instrumental and vocal music by our Music Director, Adam Phillips, is available to watch on our Videos Page. A new recording is posted on each Wednesday morning and previous performances are also showcased on Vimeo here.

Click Here for ALL livestreamed and recorded services and events.