Welcome to the Good Shepherd Lutheran Church on line donation page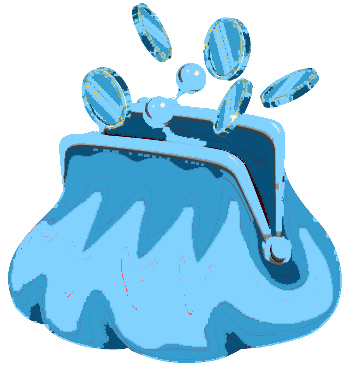 You may give to the GSLC General Fund (annual budget) or make a special donation for purchasing food, etc. for our monthly GSLC Food Bank Drive.
Good Shepherd has upgraded and purchased additional equipment to livestream our Sunday church services as many are still not able to attend in person. We have reached our $3500 goal for this project and still need to fund the ongoing streaming and music licensing costs (currently about $98 per month).
One-time and recurring donations by check may be made here (please sign up for recurring donations). We are using Vanco for our on line donation check processing, the same company that handles our monthly electronic giving.
We use Square for credit card donations!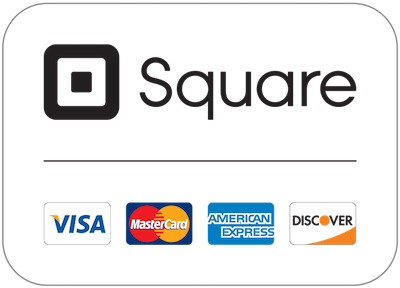 (please consider adding 3% to your donation amount to help defray the cost of credit card processing)
Credit card donations for our annual budget may be made here

Credit card donations for our monthly Food Distribution may be made here
Credit card donations for Good Shepherd's Church Service Livestreaming Project may be made here
Thank you!