Welcome to our video page!
Live video of our Sunday church services starts around 9:30 AM on Sunday morning. Announcements and preservice music start around 9:25. Church service video recordings are available to watch (from the beginning) after each service is completed, along with an "audio only" version for listening.
Other services and events, such as midweek services and concerts, will be displayed below as they are scheduled. Listings will include dates and starting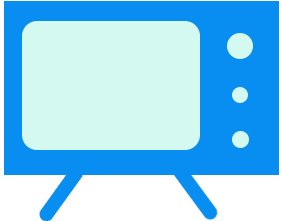 times for live events.
Live or recorded services and events may be watched on the players on this page, directly on Vimeo, or downloaded to your computer. The player can be adjusted for your desired viewing resolution/quality (720p, 640p, etc.) using the little "gear" icon.
We suggest that you refresh your browser at the live service/event starting time as the live video may not start by itself on some browsers - you don't want to be late!
Recent videos, including last week's Service and Morning Meditation, are farther down on this page, along with the Vimeo Showcases of archived events.
Watch for changes to this page over the next two weeks - all video archives will soon be available (only) in our Vimeo Showcases and our Sunday Service and Morning Meditation will be displayed side by side. Videos will be watched on Vimeo's site, not on this GSLC Videos Page (the videos were and are actually played through Vimeo). Audio recordings will be available for one week after the live events.
Morning Meditation for Wednesday, July 28th

If the link above does not work, click here: https://vimeo.com/576909642
Audio-only MP3 recording:
Service for the Ninth Sunday After Pentecost, July 25th, 2021:
If the link above does not work, click here: https://vimeo.com/576909007

Audio-only MP3 recording: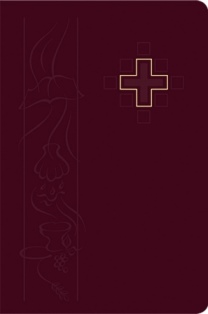 Sunday Order of Service. View or download (depending on your browser)
Most recent Sunday bulletin (posted before Sunday's service). View or download (depending on your browser).
You may donate by electronic check or credit card!
---
Archived Service/Event Videos (hosted by Vimeo) and Audio Recordings

Note: individual archived videos will be discontinued soon on this page but all will still be available in the Vimeo Showcases (below).
Morning Meditation for Wednesday, July 21st

Audio-only MP3 recording:
Service for the Eighth Sunday After Pentecost, July 18th, 2021:
Audio-only MP3 recording:
GSLC Christmas Concert, Sunday, December 20th, 2020

Archived GSLC Sunday Service Recordings, Palm Sunday, 2020 to current:
https://vimeo.com/showcase/7924877
Archived GSLC Morning Meditations: